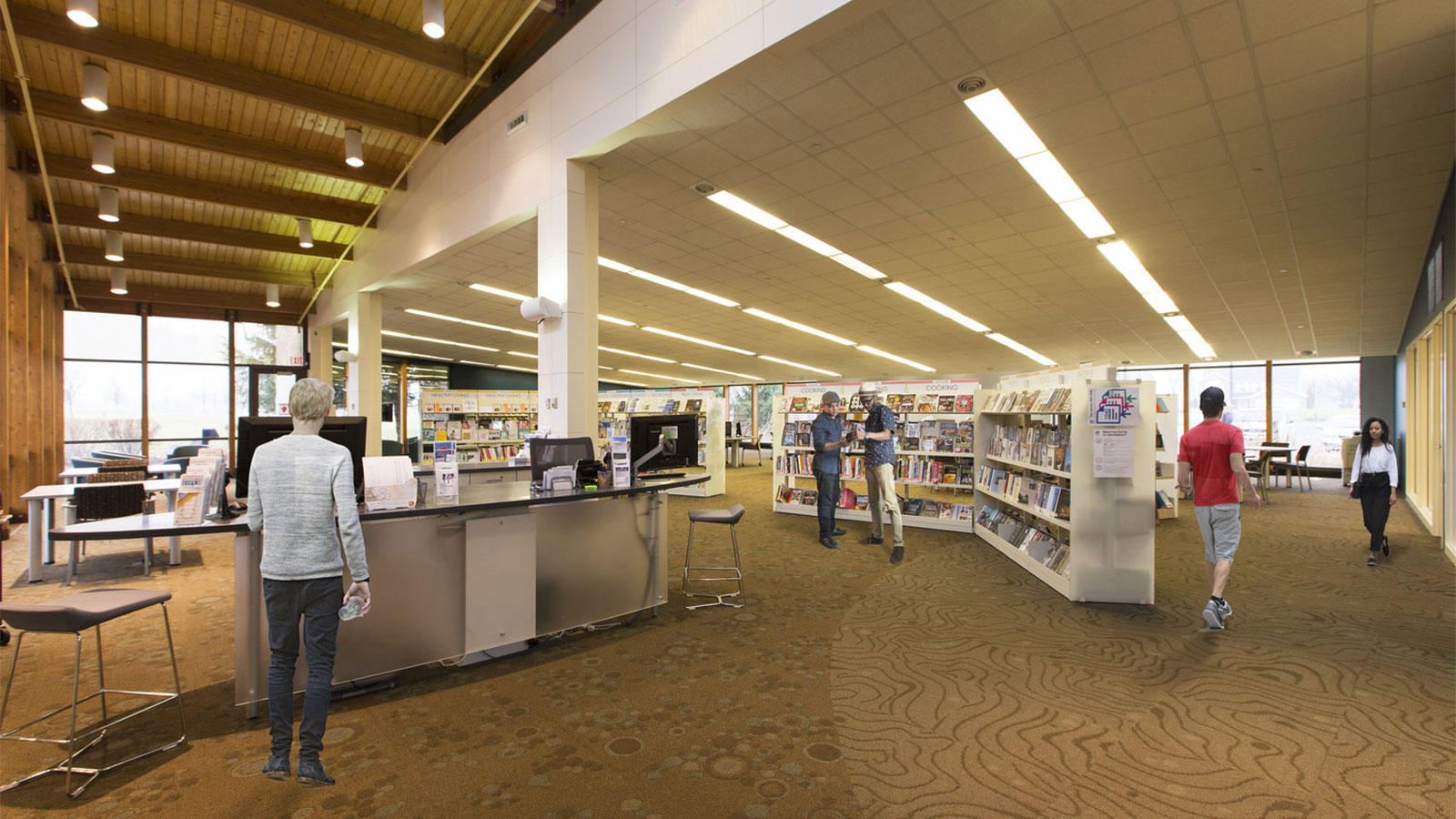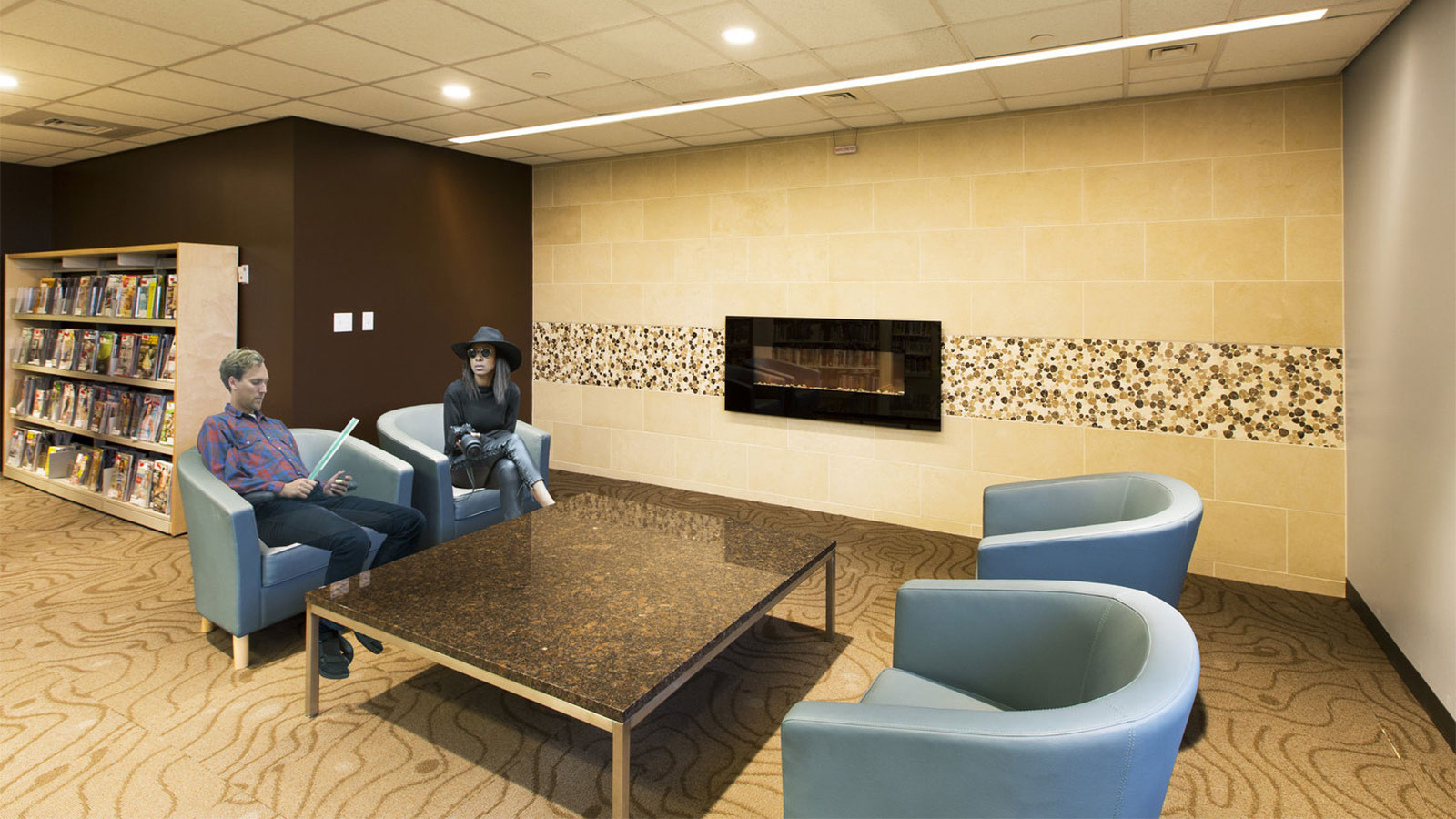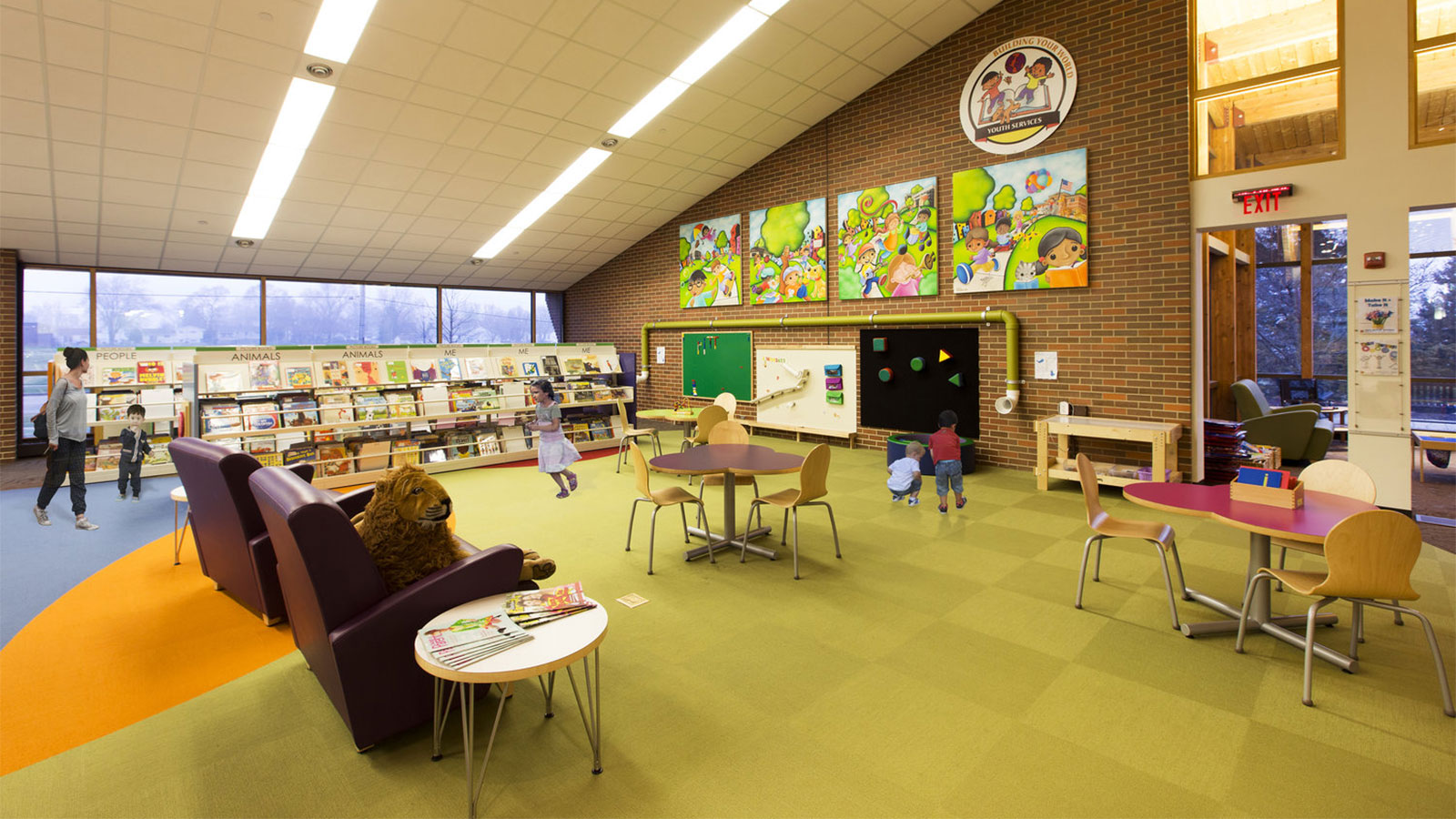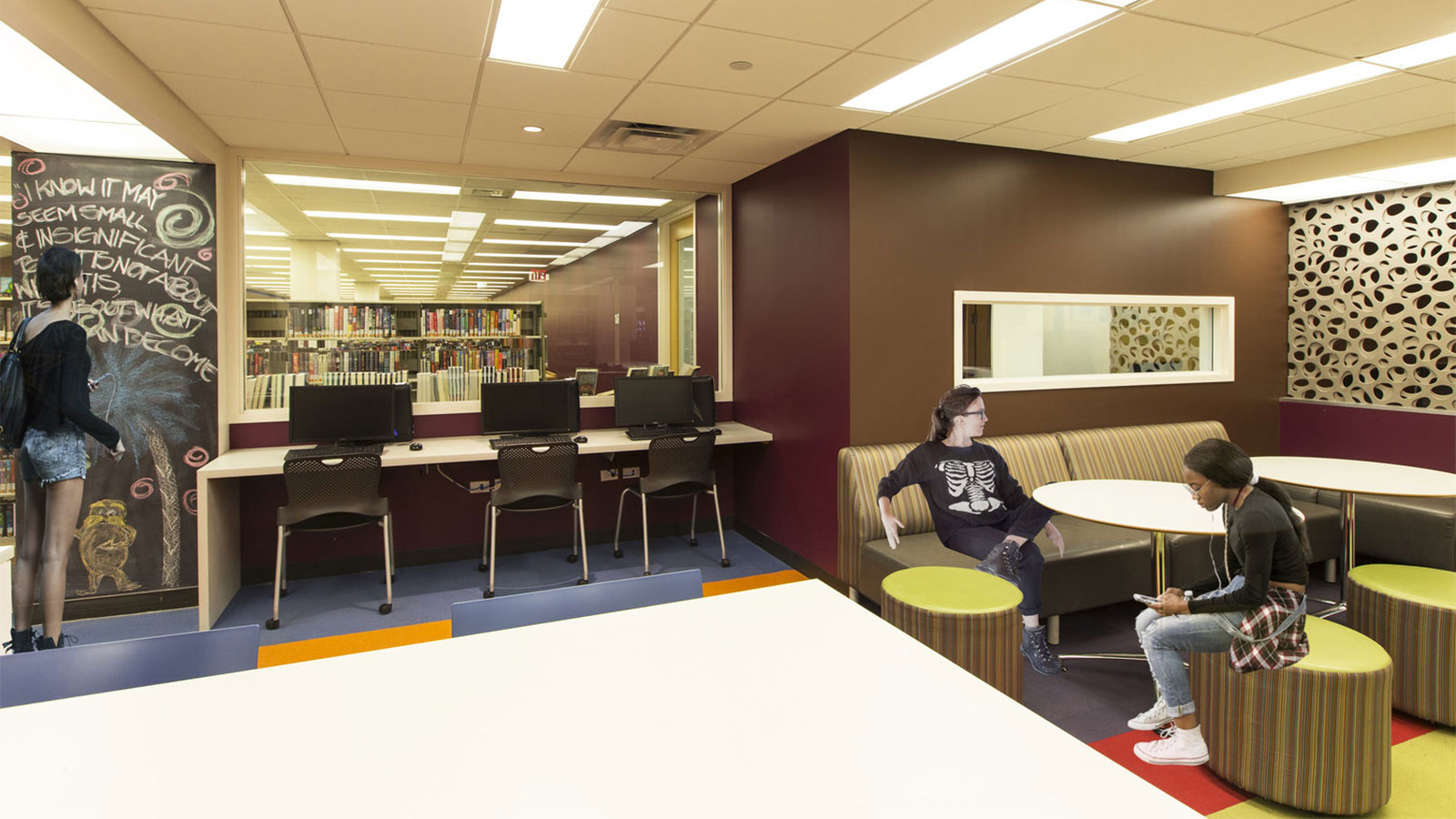 Photographer: McShane Fleming Studios
---
Friendly, inviting, innovative and exciting, Glenside Library shares a world of imagination and information with patrons of all ages and cultures.
Mission Statement
---
Glenside Library strives to be responsive to the changing needs and interests of the community.
Vision Statement
---
The best library I have ever seen and been in. They have so many programs for children and adults and they are free! Not just that, but I really appreciate the free printing that they have for their residents. Great staff, always friendly and knowledgeable. Many hearts to them, and please continue to do great things for your community!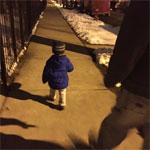 One of the best, great staff, very helpful and up to date technology. Free fax, scan and email, and print up to 50 pages per day. No other library comes close. This is what I call tax dollars well spent. I wish other libraries would do the same.
Glenside Library was a large facility and very clean. Staff were very helpful and I was impressed by the number of people at the library on a Thursday evening! I performed a magic show in the activity room and we had over 75 in attendance. Great job!